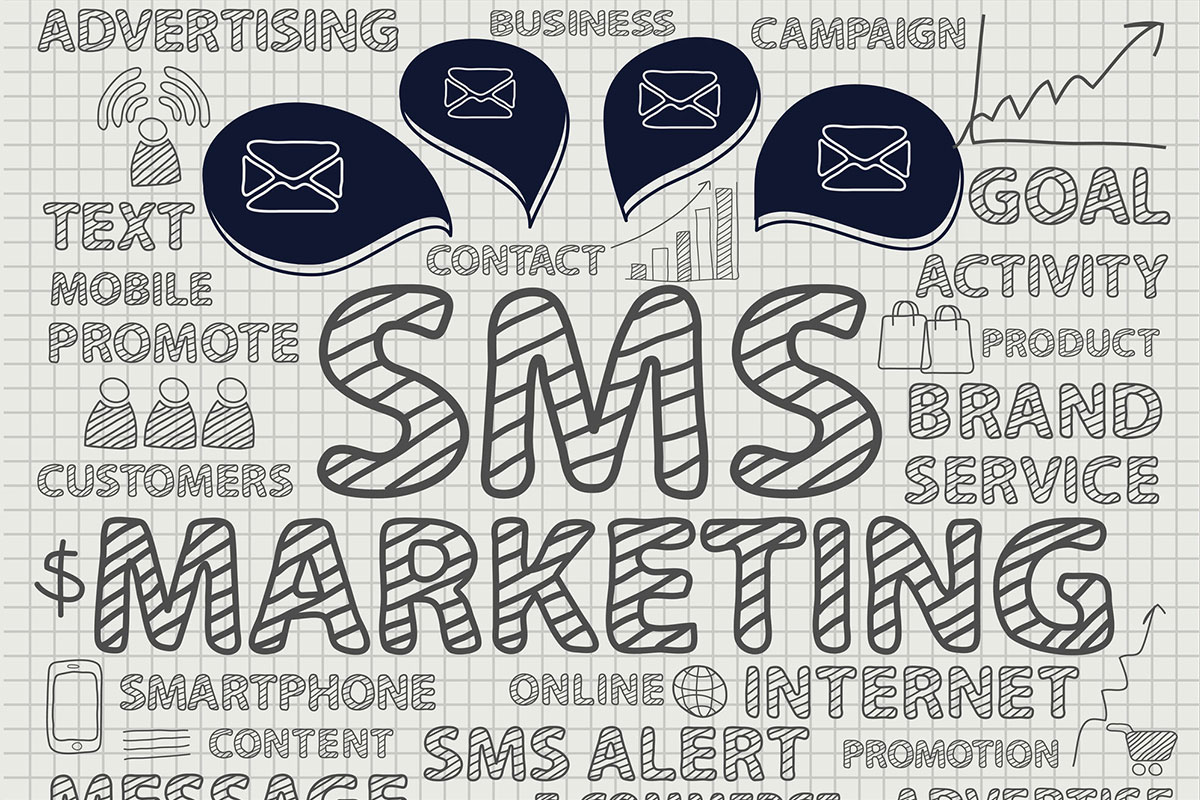 Know This: The Different Types of SMS Marketing
In this day and age, SMS marketing, also known as mobile marketing, does more than just convey your marketing messages and materials via text. Following the prevalence of digital and social media marketing, SMS marketing has evolved, allowing marketers to incorporate images into SMS, turn SMS into an interactive experience, and sending business SMS to the mass via the various tools available on the web - known as Picture SMS, Interactive SMS, and Bulk SMS, respectively.
Picture SMS - See The Bigger Picture
As the saying goes - a picture is worth a thousand words. Given the intricacy of modern-day products and services, 160 characters is insufficient to convey your message entirely. Furthermore, flooding mobile users with a wall of text will do your brand no good. Picture SMS is one (and probably the best) way around this.
Unlike conventional SMS, Picture SMS provides marketers with the ability to add a link (URL) that redirects them to the image they want their (potential) consumers to check out. In other words, it allows the insertion of visual without overpopulating or flooding the text message. As a result, marketers have the luxury of using the entirety of an SMS character count to craft their marketing message - eliminating wordy, unnecessary details. With a properly-crafted headline or SMS copy, marketers will be able to capture the attention of their audience during that split-second SMS notification pop-up.
Interactive SMS - A Two-way Communication Channel
Gone are the days where complicated (and expensive) marketing campaigns are the only way for marketers to get engagement. The most effective way to sustain a business is by ensuring customer satisfaction, and Interactive SMS is one of the most cost-effective methods. In essence, Interactive SMS is a two-way version of SMS, an SMS that consumers can respond to. Think of it as a form, but via SMS.
Here are the different ways to utilise Interactive SMS:
Run a poll or survey
Use it to get genuine opinions about your business or brand, or to get your customers' vote on what they think is the best product and/or service you offer.
Run a contest
Use it to run a fun and interactive contest, showcasing what your brand can do.
Acquire feedback
Use it to get constructive criticism and feedback to better improve your product or service. You may utilise our survey platfrom
Generate leads
Use it to reach out to prospects, acquiring information that may prove valuable to your business.
That's not all Interactive SMS has to offer. It all depends on the brand or business' needs. When it comes to choosing between Interactive SMS and Picture SMS, it all depends on what's the priority: to inform or to ask. If it's the former, then go for Picture SMS; if it's the latter, go for Interactive SMS.
Bulk SMS - A Surefire Method to Reach the Masses
With the swift advancement of technology, mobile phones and smartphones are now a commodity. In other words, almost every individual who are capable of spending will own one. If you are not already using mobile marketing, you are denying your business a huge chunk of the cake. Bulk SMS enables businesses to broadcast their Picture SMS, Interactive SMS and more, to all of their customers, all at once. We offer three different methods to blast SMS online, and they are all streamlined, convenient, and effective:
Online Web SMS SystemOur Online Web SMS System can be accessed from any web-enabled computer, making it convenient for working professionals who are constantly in the office. Available on the system are the necessary contact information, various message templates, campaign management tools, and streamlined methods to blast SMS online.
Application Programming Interface (API)This method is for business owners whom would like to continue using their own application or system. We have created this user-friendly API for integration purposes. Follow its simple instructions and you'll have your SMS-blasting system ready in no time.
Email to SMS SystemThis method utilises your business' existing email system by converting the emails into SMS. Best of all, there's no need to adopt a new system, eliminating the need of training and further financial investments.
SMS or Mobile Marketing is now bigger than ever, especially with the ever-increasing amount of mobile phone users. SMEs (Small-medium Enterprises), in particular, would benefit most from SMS marketing, as it brings great value at such a low cost. When in need of SMS Marketing services, look no further than One Way SMS.